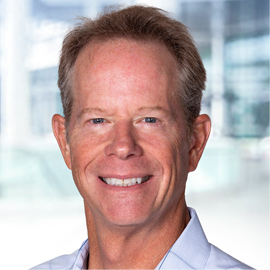 PROFESSIONAL PROFILE
Tom Truitt serves as Managing Director – Music & Entertainment for TurnkeyZRG. In this role, he focuses on senior-level executive placements in all areas of entertainment, with an emphasis on music, technology, gaming, eSports, and related enterprises.
Tom is an accomplished business development and sales management professional with 27 years of experience in multiple business environments. Throughout his career, he has consistently been a top-performance award winner for sales and sales management.
Previous Experience
Previously, Tom founded and oversaw MusicRowSearch, a boutique, full-service headhunting firm focused on the music industry. In January 2017, he merged MusicRowSearch into Buffkin-Baker, a 17-year-old retained search firm with seven offices in the US. At Buffkin-Baker, Tom was tasked with managing the entertainment group that serves clients globally in all areas of entertainment. His core clients included production companies, venues, experiential agencies, ticketing platforms, publishers, and music tech, among others.
In addition, Tom launched the successful event series WHO KNEW, which he continues to run today. The bi-monthly networking event regularly draws over 500 people to hear highly accomplished entertainment industry executives share their stories, wisdom, and predictions for the industry.
Education
Tom is a graduate of the University of North Carolina at Chapel Hill and also earned his MBA at Vanderbilt's Owen School of Graduate Management.
Hobbies and Interests
In his free time, Tom enjoys music, fitness, and spending time with family. He is also a fan of golf, basketball, and cycling.
Practice Groups