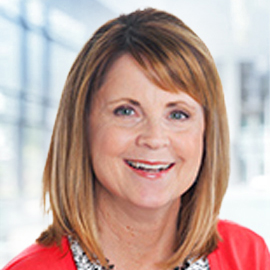 Sheila Manzano
Controller
RoseRyan
As Vice President of RoseRyan, Sheila Manzano brings her extensive consulting experience, accounting know-how, and tech savvy to not only keep the finance advisory firm's finances in order—but to fully support our consultants when issues arise. As a senior consultant, she has helped companies with their accounting management , accounting systems implementations, SEC reporting, SOX compliance, and more. Her specialities include audit prep, general and cost accounting, SOX, and budgeting and forecasting.
Before joining RoseRyan in 1995, Sheila was an accounting manager at NetFrame Systems and did audit, tax, and accounting work for the public accounting firm Petrinovich, Pugh & Jones.
She holds a BA in accounting from Carroll College.
In her spare time, Sheila can be found on the links, enjoying family time, or getting cajoled into doing accounting for extracurricular organizations, such as her daughter's soccer team and her investment club.
Practice Groups