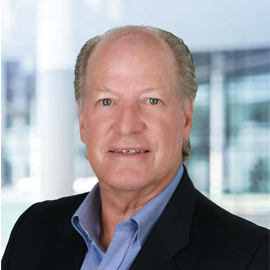 PROFESSIONAL PROFILE
Robert Stanley joined ZRG in 2022 as Director of Recruiting for Interim Solutions. Throughout his career, Robert has held a variety of talent acquisition roles, including global staffing, corporate recruiting, and executive search, as well as a series of leadership positions. He brings over 15 years of talent acquisition experience, with demonstrated success building strong relationships with candidates and clients alike.
Previous Experience
Prior to joining ZRG, Robert spent most of his career with a global, publicly traded consulting firm, serving in operations, client services, and talent acquisition roles and developing strategic solutions for his clients' talent needs. He began his career in accounting, serving as Controller and Vice President of Operations for several entrepreneurial, growth-minded companies before transitioning to talent consulting and recruiting.
Areas of Expertise
Robert's expertise covers project consulting and all phases of recruiting, with a focus on interim solutions. Across his search career, he has maintained an emphasis on senior-level Accounting and Finance, Human Resources, and Operations roles.
Education
Robert graduated from Texas A&M University with a BBA in Accounting.
Hobbies and Interests
Outside of work, Robert enjoys watching sports, playing golf, and cooking – specifically grilling and smoking meats. He also enjoys spending time with his wife and kids at their beach vacation home in Florida.
Practice Groups