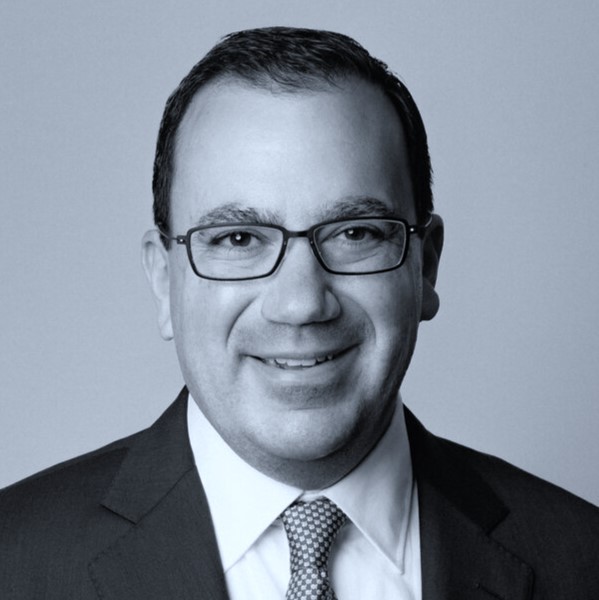 Robert M. Iommazzo
Managing Director - Risk & Finance
SEBA Executive Search Division
PROFESSIONAL PROFILE
Rob is a co-founder of SEBA Executive Search, leading the firm's global Finance & Risk Practice. SEBA was acquired by ZRG in 2022.
Rob has over 20 years of experience advising Boards, CEOs, CHROs, CROs and CFOs in the appointment and assessment of senior finance, risk, data & analytics, and compliance leaders for both public and private companies operating in regulated sectors, private equity and investment firms. Rob has successfully conducted and led engagements across 25 countries.
Rob began his career in executive search at A-L Associates, Inc. in the firm's Accounting and Finance practice and later transitioned into the firm's Strategy & Finance Practice where he focused on search engagements in strategy and corporate development. Prior to entering his career in executive search, Rob worked for Hogan Lovells LLP based in Washington, D.C.
Rob serves as Chairman of the Board for A Chance in Life (ACIL), a global non-profit serving at-risk youth. Additionally, Rob serves as a Member of the Board of Directors for the Professional Risk Managers' International Association (PRMIA) as well as serving on the National Council for the American Enterprise Institute (AEI).
Rob holds a Bachelor of Business Administration (B.B.A.) in International Business from Loyola University Maryland.