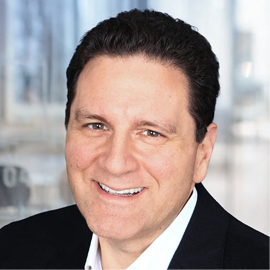 Rich Tackenberg
Managing Director
Executive Search
PROFESSIONAL PROFILE
Rich Tackenberg leads Sucherman's executive search practice where he has a proven track record of recruiting world-class talent for leading media, digital and sports organizations. As a go-to executive partner, Rich is an industry veteran who has led more than 250 successful placements during his career. Based in Los Angeles, he and his team advise C-suite leaders on navigating the complex hiring decisions essential to the future of their organizations.
An early innovator in digital programming, Rich has two decades of experience developing, directing and producing content for multiple platforms and audiences. His real-world media industry background and far-reaching talent relationships are critical to understanding and delivering on the unique needs of each client and placement.
Prior to joining Sucherman in 2014, Rich spent seven years at a boutique search firm providing high-level strategic counsel for top studios and networks and overseeing executive recruitment for a variety of roles.
Rich was at the forefront of development and distribution of digital entertainment, overseeing creative and production of Entertainment Asylum, a groundbreaking AOL website designed as the "Entertainment Tonight of the Net." He also produced "Grapejam" – the world's first "sit.com" – and wrote and produced for "The Spot," an online soap opera credited with bringing Hollywood to the Internet. Rich later produced "Soup of the Day," an improvisational comedy that surpassed 1.2 million YouTube views with no marketing or publicity support. Rich also was a partner overseeing day-to-day management of Creative Light Entertainment, an independent production/distribution company.
Rich was awarded a Bachelors of Arts with honors from the The State University of New York at Binghamton. He also is a proud graduate of the Upright Citizen's Brigade Improv Program, and his live-show storytelling has earned multiple "StorySLAM" awards from The Moth.
Practice Groups