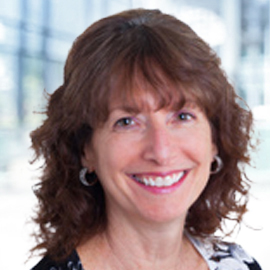 Pat Voll
Vice President
RoseRyan
As Vice President at RoseRyan, Pat provides strategic guidance into several practice areas, including corporate governance, strategic projects and operational accounting. In addition, she manages multiple client relationships, develops new solutions for the finance advisory firm, oversees strategic and corporate culture programs, and provides thought leadership on corporate governance and transaction topics in the press and media.
Pat has worked in various financial management roles with primarily midsize, public, technology companies as CFO, vice president of finance, and controller. She also worked with Price Waterhouse for five years as an auditor.
A former Big 4 CPA, CGMA, Pat does a lot of things well, including revenue recognition, SEC and management reporting, mergers and acquisitions, SOX compliance and risk management, and plain old nuts-and-bolts accounting, to name a few.
Pat holds a BS in accounting from San Jose State University.
When she's not helping clients, Pat can often be found in museums.
Practice Groups