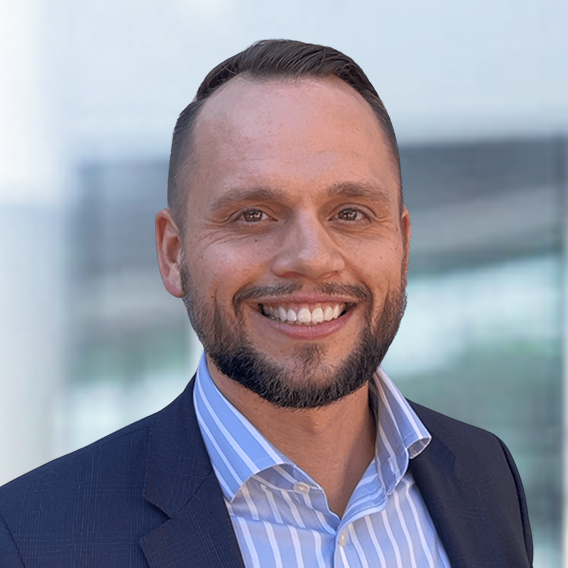 Jason Hodge
Managing Director
RoseRyan
Jason serves RoseRyan, a ZRG company, as a Managing Director in the Southern California market. For nearly a decade, he has delivered exceptional finance and accounting talent to his clients within a diverse set of industries, providing both interim/gap support and deliverable-based consulting services, i.e. IPO readiness, SOX compliance, technical accounting, system implementation, and M&A transaction support.
Throughout his career, Jason has built strong relationships with his clients and takes pride in being considered a trusted advisor, by both providing market insights and matching unique talent that can help drive strategic growth and transformation.
Prior to joining RoseRyan, Jason was Director of Client Services for DLC, Inc. and Division Director at Robert Half. Prior to staffing, he was a Financial Advisor with Merrill Lynch for 5 years. He holds a BA from University at California, Berkeley.
Jason enjoys spending time with his wife and 3 young boys, as well as playing golf, hiking, camping, and snowboarding.
Practice Groups