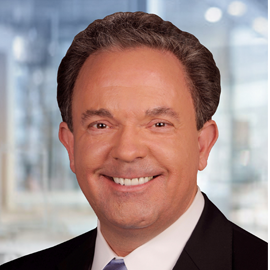 PROFESSIONAL PROFILE
Gene Head is a Managing Director specializing in Higher Education leadership and Global Non-Profit. Strategic leadership and economic development are major specialties of his work. Through dogged determination and a relentless pursuit of strategic alignment, his search work has included leading 200+ searches (Chancellors, Presidents, VP's, Deans). His clients include the University of California System, the University of Alabama System, the University of Texas at Austin, the United Nations, the International Justice Mission, Compassion International, and the Berkeley National Laboratory.
Throughout his career, he has purposely studied and prepared executive leaders in a variety of capacities, advising and consulting in numerous practice areas including high potential leadership development, succession planning, and large-scale organizational appraisal and evaluation. An expert in sustainable transformation, his client work focuses on enterprise-wide change initiatives, C-level development, and building high-performing, strategically aligned executive teams in Higher Education and global Non-Profit. The number of repeat clients in his portfolio attests to his work. Through collaborative efforts within Higher Education, corporate, and healthcare organizations, as well as the U.S. Departments of Education, Energy, Agriculture, and Commerce, He works to advance a jobs-driven economy throughout the country.
Education
Gene received a Bachelor of Science in Management from the Brock School of Business at Samford University where he serves on the Advisory Board. He enjoys serving on several Non-Profit boards including one focused on missions and economic development within Zambia, Zimbabwe, and Malawi.
Practice Groups