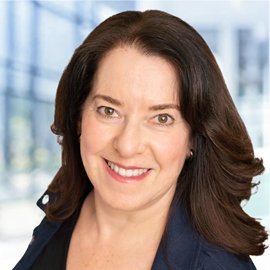 Dani Gavson
Principal
San Diego, CA
PROFESSIONAL PROFILE
Dani Gavson joins Toft Group with more than 25 years as an executive recruiter specializing in life sciences across all therapeutic areas. She has worked with executive recruiting firms both in South Africa and the United States and owned her own firm in the San Diego area. Dani has placed exceptional and highly sought-after industry experts in all phases of drug development life-cycle – including translational research, clinical R&D, and medical affairs in many of the world's leading companies, both in North America and globally.
Areas of Expertise
Dani has many years of expertise in identifying highly skilled physicians and physician scientists for top tier roles in the pharmaceutical and biotech sector. She has also worked as a market intelligence expert.
Education
Dani has a Bachelor of Commerce degree from the University of Witwatersrand, Johannesburg.