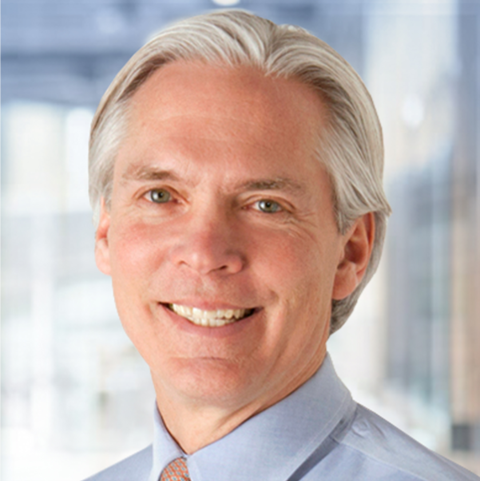 Professional Profile
As Managing Director at ZRG, Brad McLane leads the firm's Marketing Officers Practice and is a member of the Consumer Goods and Services Practice.
Brad's experience in executive search spans more than 20 years and 400 completed searches. Before ZRG, he led the Marketing Officers and Consumer practices at RSR Partners. Previously, he was Global Head of the Marketing Officers Practice and co-head of the North American Consumer Products Practice at Russell Reynolds Associates. Before he started in search, Brad was a senior accountant at Price Waterhouse in New York, was in brand management at Ralston Purina, had several senior product development and marketing roles at Coca-Cola, was responsible for brand strategy and creative development at Petrolon Inc., and was President and co-founder of AccuTraffic.com.
Previous Experience
Brad's focus is on senior-level assignments for consumer product clients and senior marketing roles for financial services, healthcare, technology, industrial, and nonprofit clients. He has recently helped clients fill roles including CEO, Board Member, Chief Marketing Officer, Chief Commercial Officer, Chief Revenue Officer, EVP Global Digital Marketing, and SVP Innovation.
Education
Brad received his BA from Yale and his MBA from University of Chicago GSB (now Booth School of Business).
Activities & Interests
He and his wife Dede live in Winnetka, Illinois. Their oldest child is teaching in France after a Teach for America stint in New York City. Their next is a consultant with Bain Consulting, and their youngest is a travel goalie on the girl's hockey team. Brad has been involved in several community organizations. He currently serves on the Board of Education for New Trier High School and the Village of Winnetka Design Review Board, he is past President of the Board of Commissioners of the Winnetka Park District, and he was previously Chair of the Winnetka Congregational Church Board. In addition, Brad was recently a member of the Steering Committee of the University of Chicago Booth School of Business Kilts Center for Marketing. Brad enjoys running and generally likes to work out.
Areas of Expertise