---
Notable Company Responses to the Coronavirus Pandemic


The coronavirus pandemic is pressuring businesses of all sizes. Here we note some of the positive actions that are being taken to help employees and communities mitigate the challenges we are all facing. We will continue to update this page with the latest announcements and examples.

Aerospace & Defense
---


American Airlines is offering most of its union workers unpaid, voluntary leave for up to a year as COVID-19 coronavirus saps demand. Unpaid leave will allow employees to continue receiving medical and other health benefits as long as they pay at the same rate as other employees. It also allows employees to accrue seniority but not vacation or sick leave. The airline is also offering retirement packages to people who have been with the company 15 years or more.


Delta's CEO is forgoing his salary for the year to diminish layoffs. (Note: other major airline heads only gave up two months' salary or took a 10% pay cut.)

Consumer
---

Darden (Olive Garden, Longhorn Steakhouse, and others) announced paid sick leave for all of its hourly workers not currently covered by a corporate policy.


Disney has closed its parks and cruises in response to coronavirus. They have promised to continue paying their employees during the closure and will give refunds to all who had planned on visiting.



Hilton is waiving cancellation fees for people in countries impacted by coronavirus.

Starbucks has extended its mental health benefits.


Yoga/fitness wear brand Lululemon is closing all of its stores in North America and Europe for the next two weeks. During this time, employees will be paid for all hours they were scheduled to work.





LVMH, the parent company of Christian Dior, Guerlain and Givenchy, will use the production facilities of its perfumes and cosmetics brands to produce large quantities of hydroalcoholic gel, or hand sanitizer, starting Monday.


&Pizza's CEO, Michael Lastoria, notified employees last week that the company is offering free, unlimited pizzas to them and their immediate families as well as to hospital workers. The company is also raising hourly pay by $1 and extending 14 days of "health and safety pay" to employees who have tested positive for or come in contact with someone with coronavirus.




REI and Patagonia, which have long been known for positive customer relations, have temporarily closed their retail stores and are continuing to serve customers online. They have said their store employees will continue to be paid during the shutdowns.


Domino's Pizza expects to hire about 10,000 workers nationwide in response to the coronavirus pandemic.

Nike workers will be paid in full during the closure (through March 27, as of this writing). Nike also announced remote work and staggered work schedules for non-store employees.


Marriot CEO Arne Sorenson announced that the company would be halting share buybacks and suspending its cash dividend, in addition to suspending Sorenson's salary for the balance of 2020.The company will also be reducing salaries for the senior executive team by 50% and hiring only "essential positions."

Financial Services
---


Bank of America, Goldman Sachs, Bank of New York Mellon, Citigroup, JP Morgan Chase, Morgan Stanley, State Street, and Wells Fargo have stopped all stock buybacks for the 2nd quarter in order to maintain their solvency and liquidity for customers during the outbreak.


Healthcare
---


United Healthcare is waiving cost sharing for COVID-19 testing as well as cost sharing for COVID-19 testing-related visits, regardless of whether the visit is received in a health care provider's office, an urgent care center, an emergency department, or through a telehealth visit. This coverage applies to Medicare Advantage, Medicaid, and employer-sponsored plans.

Industrial
---


The United Auto Workers (UAW), General Motors Co., Ford Motor Company, and Fiat Chrysler Automobiles are forming a COVID-19/Coronavirus Task Force to implement enhanced protections for manufacturing and warehouse employees at all three companies.

Life Sciences
---

Bristol-Myers Squibb has implemented a mandatory work from home policy for its workforce. All employees, contingent workers, and contractors who can do their jobs from home must do so. Direction from local health and government authorities on this matter takes precedent in certain markets. The Bristol Myers Squibb Foundation has contributed more than $5 million in financial support and needed products (i.e., personal protection equipment) to relief efforts in affected areas around the world, including the US, Wuhan city and Hubei province (China), and the Lombardy region (Italy).
Sports & Entertainment
---


MLB teams pledge $30 million to cover lost wages of ballpark workers affected by season postponement.
Technology, Telecom, and E-commerce
---


Microsoft will keep paying hourly workers who support their campus.




Google established a COVID-19 fund that enables all temporary staff and vendors globally to take paid sick leave if they have potential symptoms of COVID-19 or can't come into work because they're quarantined.


Apple is offering unlimited paid sick leave to any of its retail staff with coronavirus.


Comcast, Charter, Verizon, Google, T-Mobile, and Sprint have signed a pledge to keep Americans internet-connected for the next 60 days, even if people cannot afford to pay.




LinkedIn is offering 16 of its learning courses for free.




Loom, a video recording and sharing service, has made Loom Pro free for teachers and students at K-12 schools, universities, and educational institutions.




Amazon is hiring 100,000 more workers and giving raises to current staff to deal with coronavirus demands. (Note: Amazon is also raising pay for warehouse and delivery workers by $2 per hour in the US.) Further, Amazon said it was establishing a $5 million small business relief fund for businesses in the area of its Seattle headquarters. The company has also offered to deliver COVID-19 testing kits for free in the Seattle area.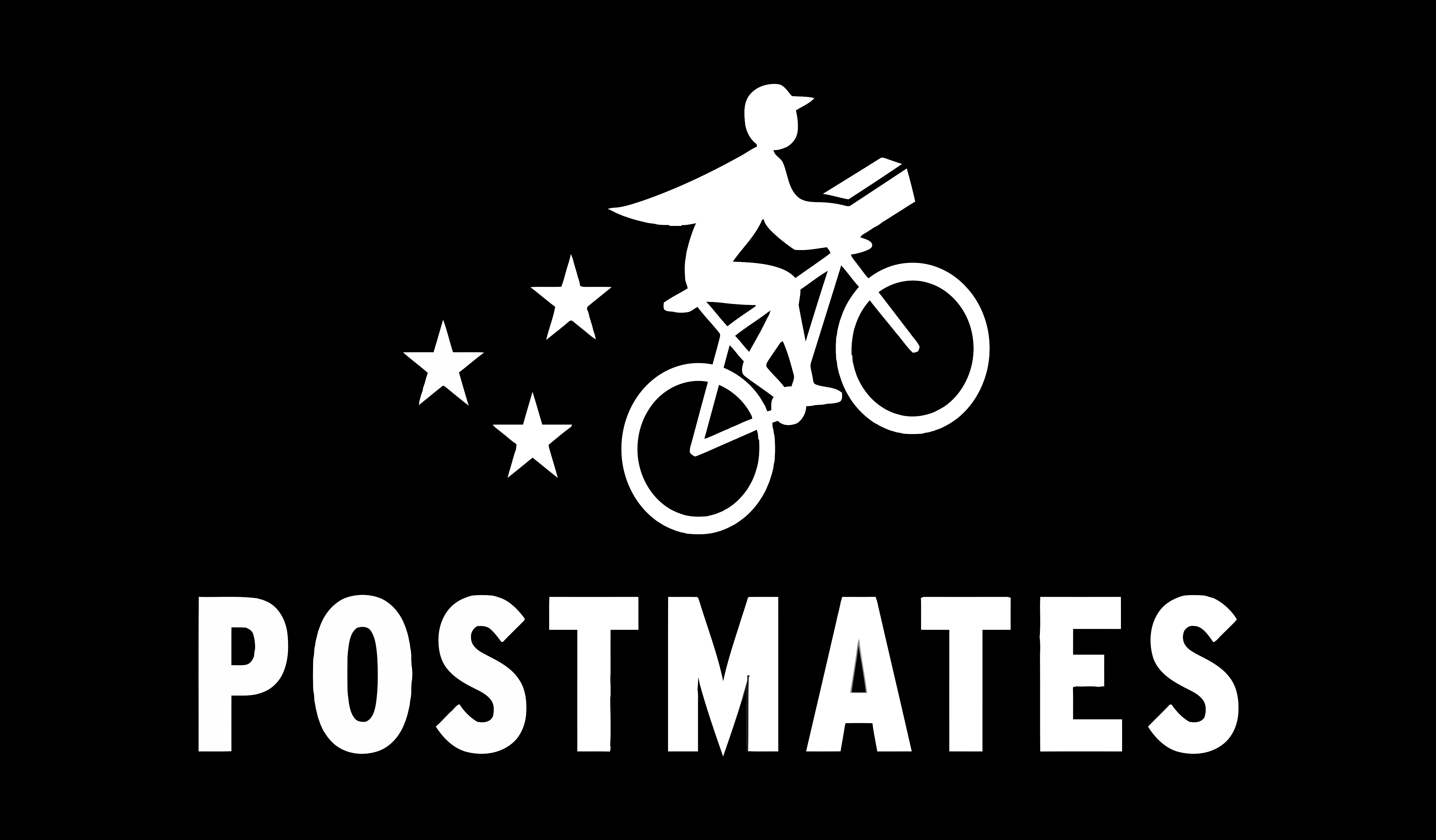 UberEATS and DoorDash have waived commission fees for independent restaurant partners, while Postmates has launched a pilot program for small businesses that temporarily waives commission fees for businesses in the San Francisco Bay Area.





Salesforce has created a $1.5 million coronavirus fund for affected citizens in San Francisco.




IBM, in partnership with The White House and the U.S. Department of Energy, has created a consortium to bring together the best supercomputers in the world—over 330 petaflops of capacity and counting—to accelerate the fight against COVID-19.