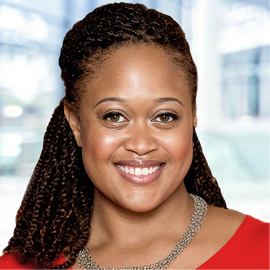 PROFESSIONAL PROFILE
Lauren Johnson is a Managing Consultant at ZRG Partners. She has 15 years of experience in executive and professional search, with diverse recruiting experience across Fortune 500, non-profit, private equity-backed, and high-growth, venture-backed companies.
She is committed to assisting high-performing teams in finding and building exceptional talent at all levels of leadership. In particular, Lauren partners with innovative and tech-forward companies and financial institutions. She specializes in commercial banking and electronic payments with functional expertise in sales and Human Resources roles.
Areas of Expertise
Laurens's areas of expertise include Commercial and Consumer Banking; Electronic Payments and Fintech; Non-profit and Social Sector; Private Equity Portfolio Companies; Treasury Management Consultants/Payment Advisors (leadership and individual contributors); and Chief Human Resources Officers/Chief People Officers and their direct reports.
Education
Lauren holds a BA from Amherst College and an MBA from The Fuqua School of Business at Duke University. She divides her time between St. Louis, Missouri and Brooklyn, New York.
Areas of Expertise